Due to COVID related issues, VMISD has made a decision to implement the following changes: - The JV FB game vs. Axtell on Sept. 16 has been cancelled. - All homecoming related festivities have been postponed to the week of Oct. 18. - The parade and community pep rally will be held on Oct. 20 at 6pm. - The FB game and homecoming ceremony will be held on Oct. 22 vs. Itasca. - Senior Night has been moved to October 8. - At this current time, the varsity FB game this Friday (Sept. 17) is still scheduled for 7:30pm. We apologize for any inconvenience this may cause.
VMISD, in conjunction with the Waco-McLennan County Health District, will be hosting another COVID-19 vaccine clinic on September 8th. This will be an opportunity for individuals to receive their 2nd dose from the August clinic, or a 1st dose vaccine. You can contact campus nurses or the Waco health district for more information.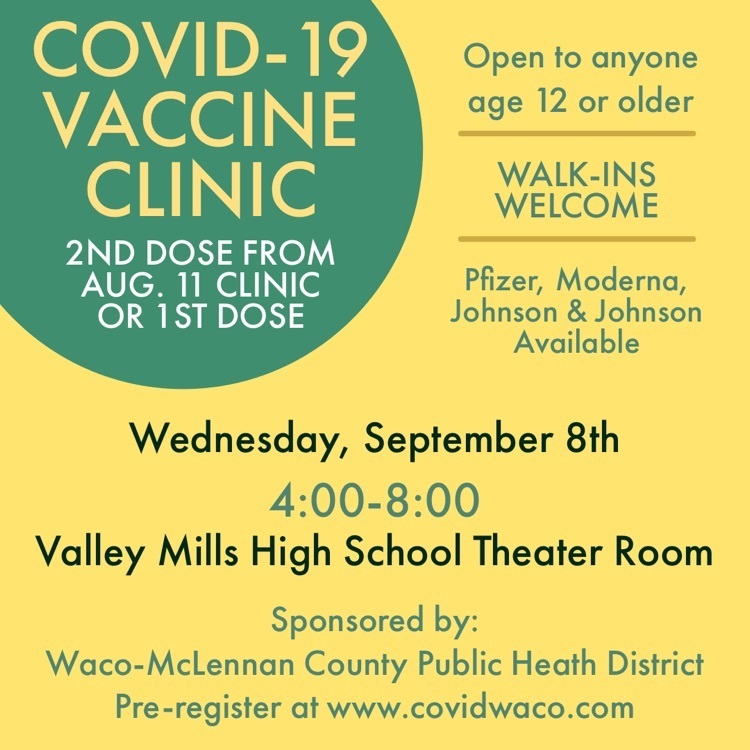 Click the following link to view our most up to date Return to School plan (recent changes are highlighted):
https://5il.co/vjh2
Please remember to stay at home if you are sick and make sure to contact Nurse Fisk (Elementary) or Nurse Cox (JH/HS) for additional guidance. You may also view our COVID Dashboard using this link:
https://bit.ly/VMdashboard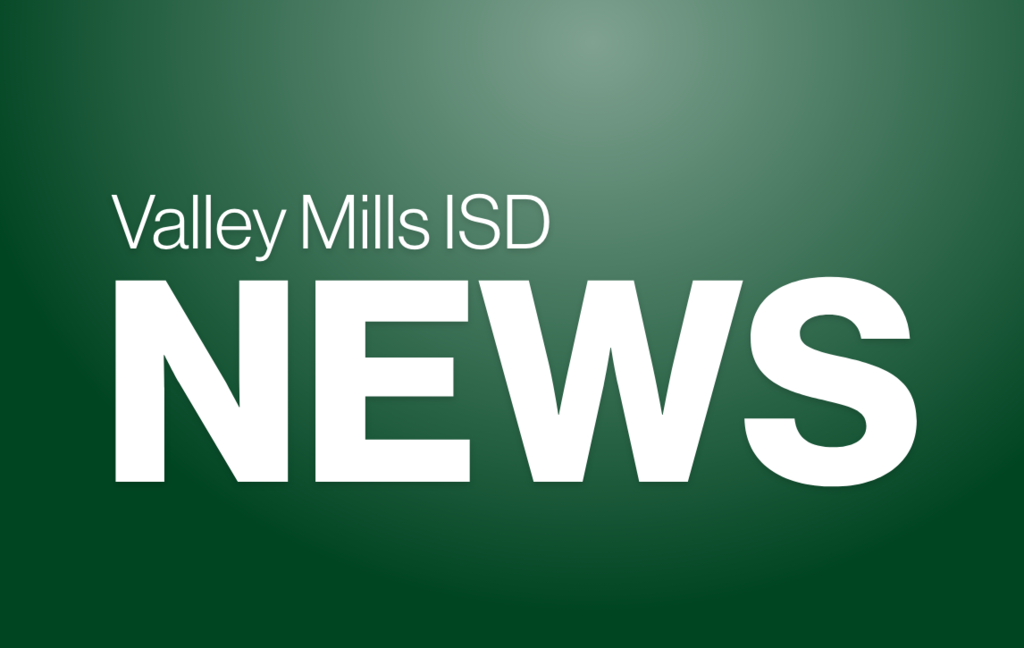 UPDATE: Due to the field damage from this weekend's vandalism, the JV football game vs. Milano will now be played in Gatesville beginning at 5:30pm. We apologize for the inconvenience.
Come out tonight and support your Lady Eagles! #ESEP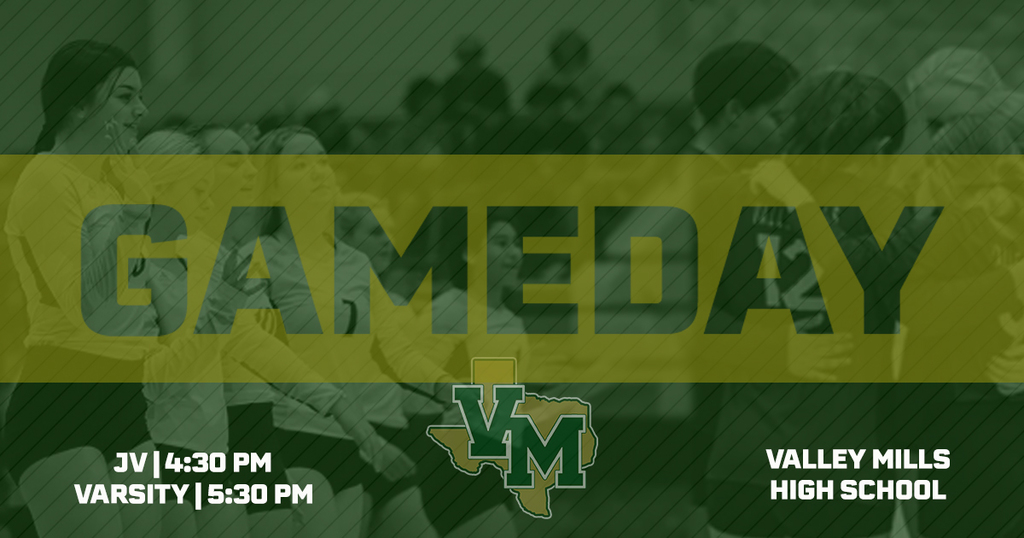 Come out tonight and support your Lady Eagles! #ESEP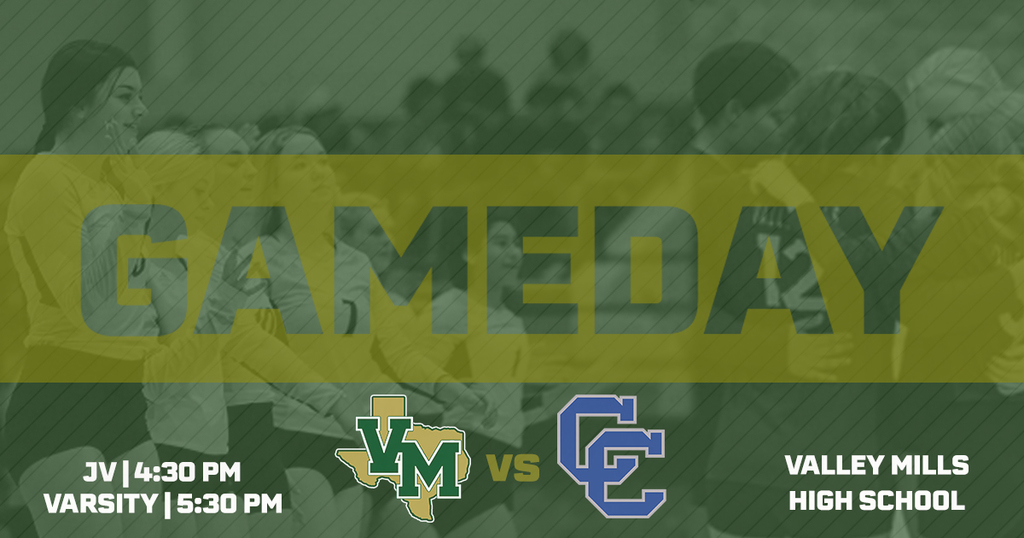 Valley Mills Athletic Season Passes are now on sale! This is the ultimate way to show your Eagle Pride! With this pass, you and/or your family will receive full access to every home sporting event for the 2021-2022 school year. You can purchase an individual adult pass, or family passes for up to 8 people. These passes are available for in-person purchase at the Administration Office. For more information, call 254-932-5210. Don't miss out on the savings!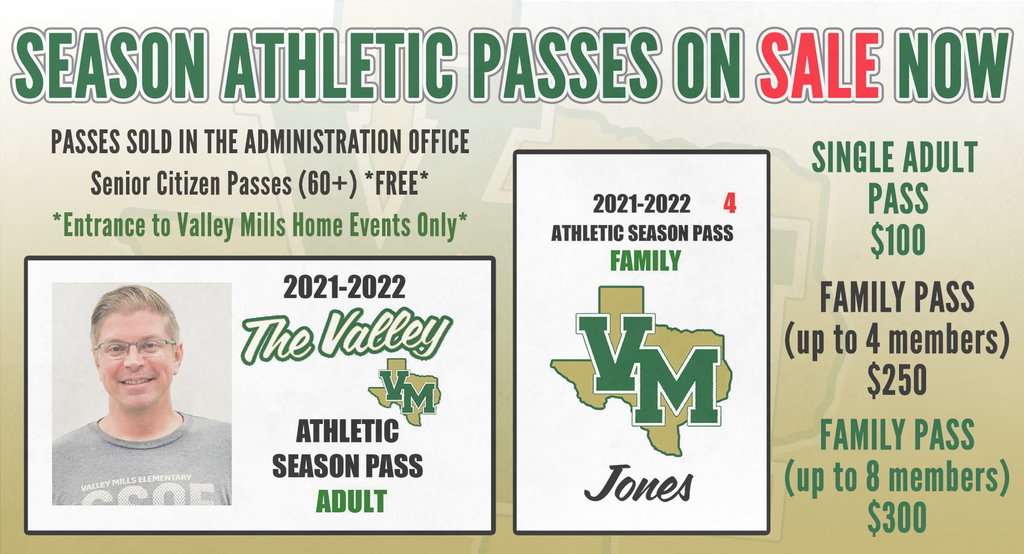 VMISD's Safe Return to School Plan is now available on the website or by clicking the following link:
https://bit.ly/VMISDplan
. In response to the guidance provided by TEA and an effort to maintain transparency with our stakeholders, VMISD will continue to notify parents/guardians in the event a campus is affected by a positive COVID-19 case. The District will also continue to maintain it's COVID-19 Dashboard. It may be accessed by using the following link:
https://bit.ly/VMISDdashboard
. Please contact us at
info@vmisd.net
with any questions or concerns.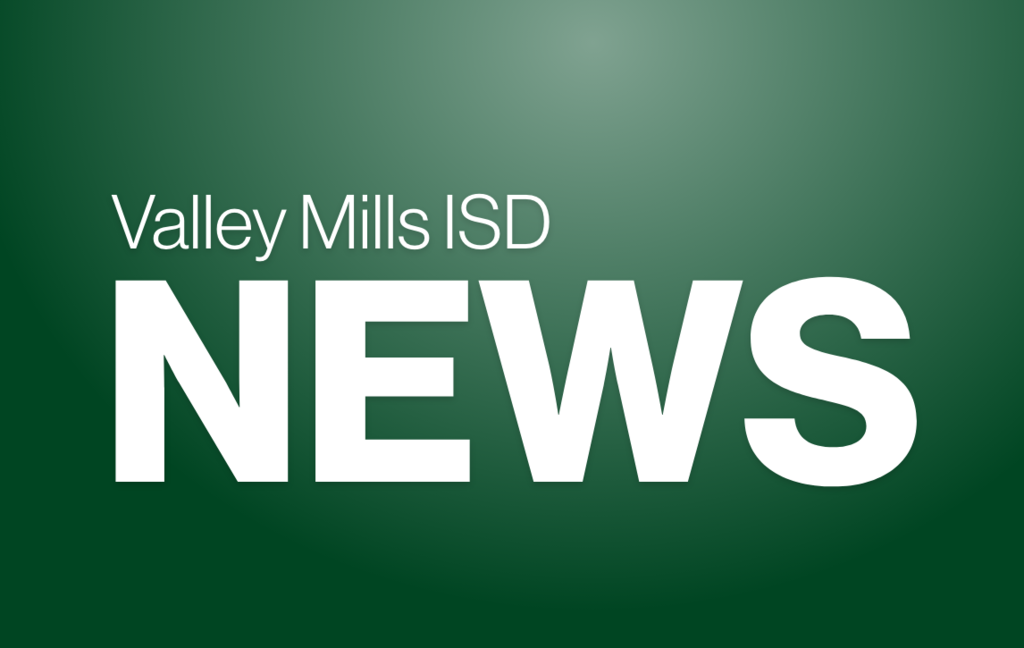 Congratulations to Cooper Ewing for being named to the 2021 2A TSWA All-State Team as an honorable mention pitcher. #ESEP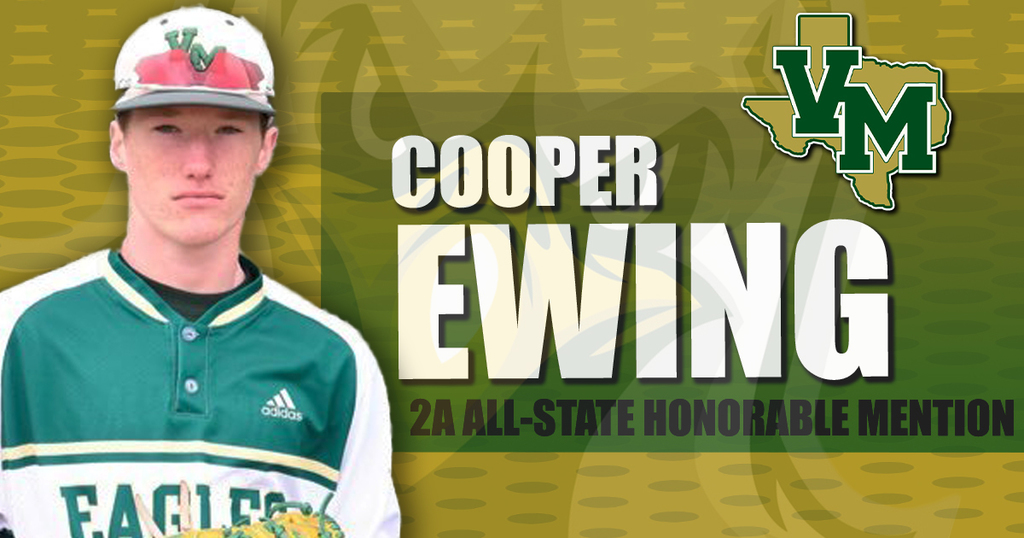 There will be a volleyball parent meeting tomorrow (Sunday) at 3pm in the HS practice gym. Contact Coach Doyle with any questions. Practice for high school volleyball athletes begins August 2nd.
courtney.doyle@vmisd.net
Remind code: @aeb26f
VME has an anticipated opening for paraprofessional/bus aide. Contact Tessa Dowdy for more information, or click the link below to apply.
https://bit.ly/paraVME
The Junior High/High School will be having an all day Orientation on August 12th. Come up and get your schedules, chromebooks, parking and more! For more information, please call the VMHS office. *6th grade will be separate and have their own grade level meeting at 1:00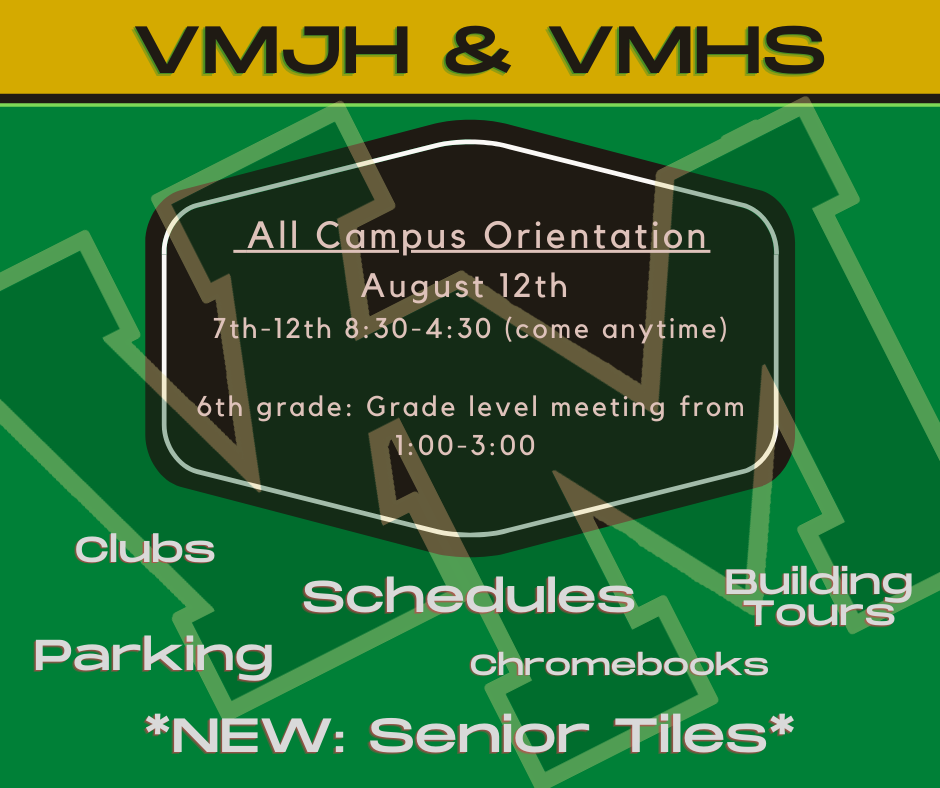 VMISD is now taking applications for a bus driver position. Contact Shelley Sonntag for more information.
shelley.sonntag@vmisd.net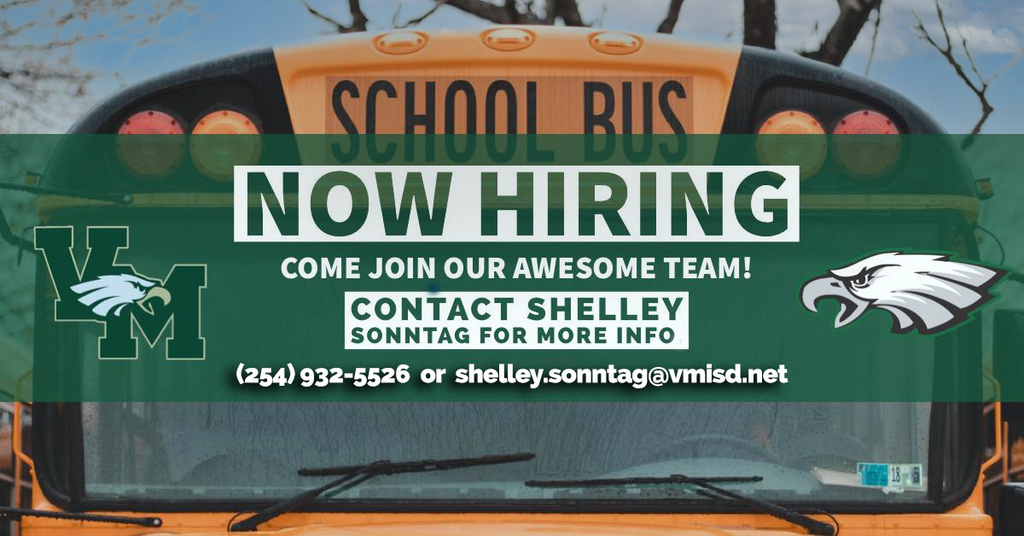 Upcoming parent/guardian meetings for football and volleyball are listed in the graphic below. You may contact Coach Featherston and/or Coach Doyle for additional information.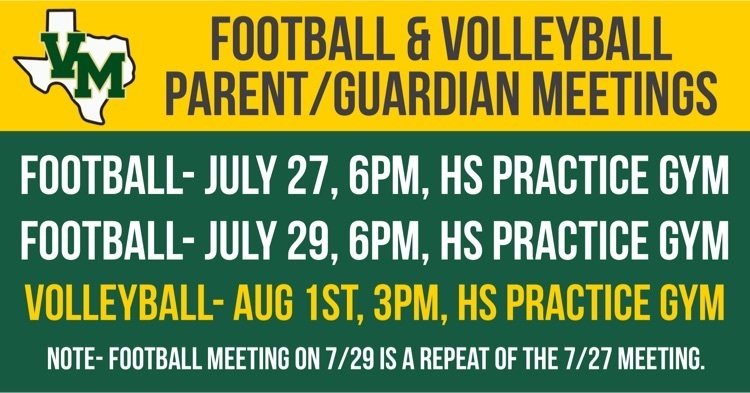 Both campuses will have an "open late" registration period for anyone needing assistance or access to a device/internet.
An updated JV/Varsity volleyball schedule has been posted to the website. You may access it by clicking the link below.
https://5il.co/ubsj

Please see the graphic below for a list of important events at VMISD over the next few weeks.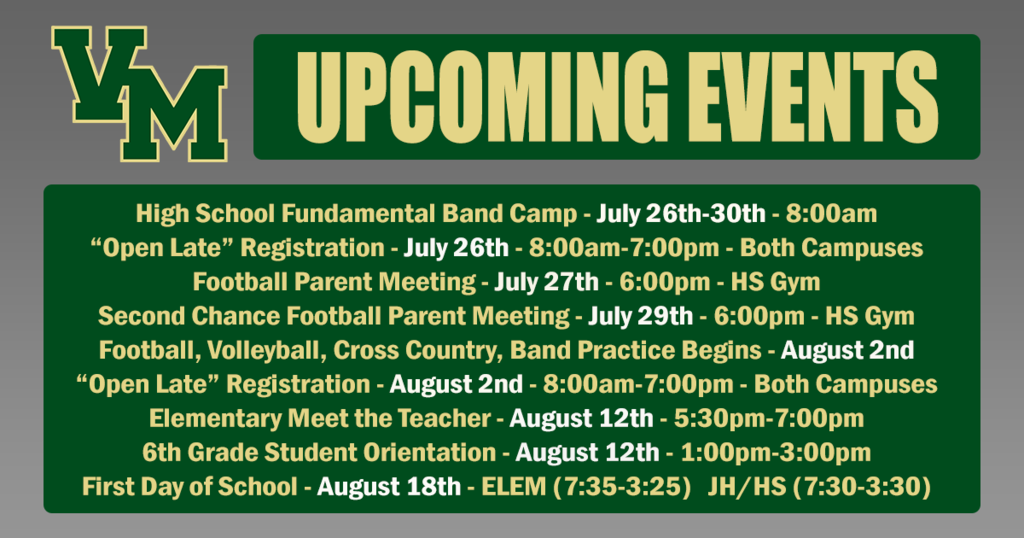 Online registration for returning VMISD students is now LIVE! Click this link
https://bit.ly/VMISDregistration
to access Parent Portal and register your student(s) for the 2021-2022 school year. One important thing to remember is that the parent/guardian email used for the Parent Portal must match the email listed in our student information system under contacts. Each campus will offer "stay open late" registration on July 26 and August 2 (8am-7pm) for anyone needing assistance or access to devices and/or internet. Please contact campus offices with any questions. ELEM- (254) 932-5526 J H/HS- (254) 932-5251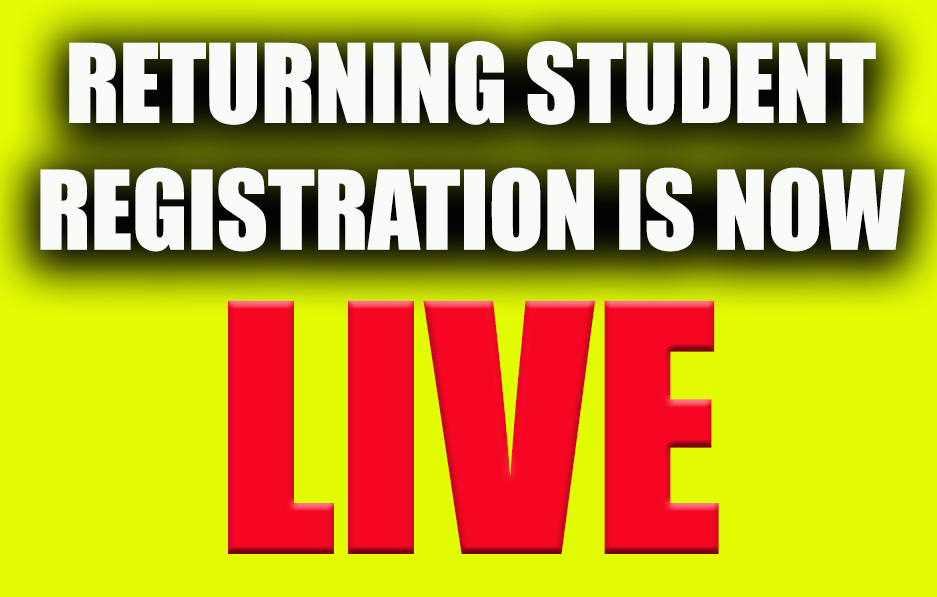 JH/HS yearbooks are now ready to be picked up in the HS front office